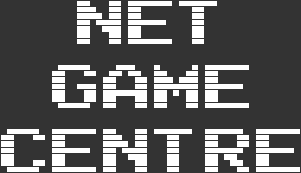 Sign up to be a contestant Current Production Games In Progress Hall of Fame
At net game centre, game show fans, like yourself can take part in an online game show!
Had the urge to play Greed? Wanted to play Password or Press Your Luck?

This is the place to do so. First you start by signing up to be a contestant, by clicking above. If you are accepted into a game, you'll be notified by the host (moi) and I'll send you info about when the game will take place.
Games take place online on AOL Instant Messenger and email. If you don't have AOL Instant Messenger you can download it for free at www.aol.com by clicking on the messenger link.
Coming Soon